Switzerland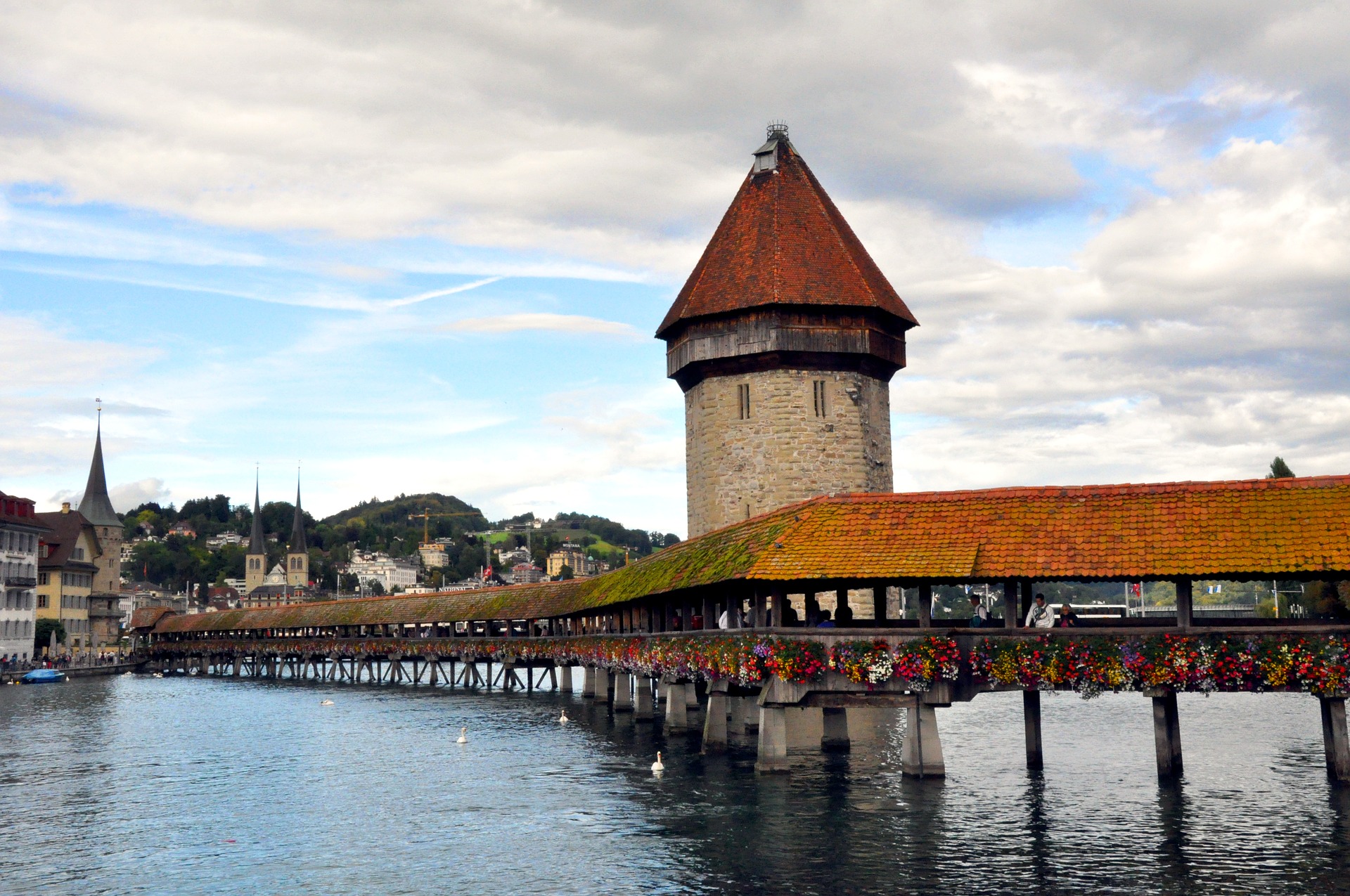 Handicraft is closley bound to the Swiss culture. The Poya paintings are well-known from the region of Fribourg. Po-ya in the Fribourg dialect means the whole ascent to alpine pastures. The poya, which symbolises the beginning of a productive season. It first started to appear in the early 19th century on the facades of farmhouses of the Fribourg Alps.
The Brienzer Wood carvings was intiated by Christian Fischer from Brienz in 1816. It became worldwide famous in 1851 at the London World Exhibition. The Brienz Woodcarving School was founded in 1884. In 1928 it became an educational institution and official training workshop of the canton of Berne. Today the institutions is known as School of Woodcarving, where young people can learn the art of woodcarving.
The furniture painting, Peasant art (Bauernmalerei) in Appenzell and Toggenburg is unique in alpine folk art. It displays the rural life. The region of Thun-Heimberg-Langnau is well known throughout Europe for handmade ceramics. The producers, mostly family businesses use traditional techniques to create small batches and unique pieces.