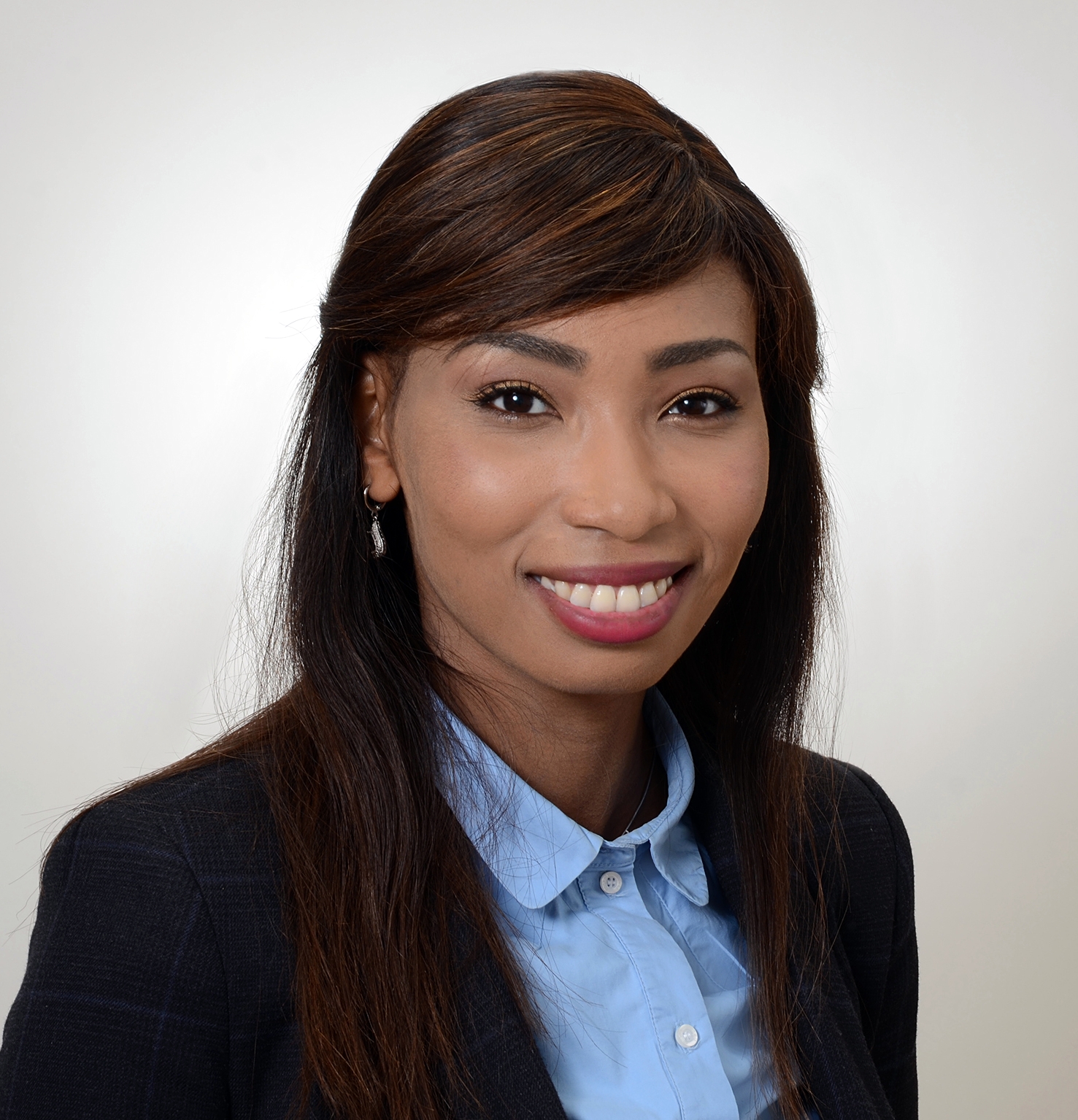 Founder and CEO – Salima
Salima Sarpong is the Founder and CEO of World Fusion Interior Design GmbH. She completed her studies in Businessmanagement in Aberdeen and worked in different roles in private and governmental organizations. Travelling and discovering new cultures have always been a big part of her life. She enjoyes in her free time painting and sportive activities such as kickboxing and HIIT.
Founder and Managing Director – Lionel
Lionel Thouvenin is the Founder and Managing Director of World Fusion Interior Design GmbH. He studied in an engineer school and worked as IT consultant in Business Intelligence.
He has a passion for traveling, discovering other cultures, taking pictures, writing books and practicing a lot of sport such Kungfu, running and skiing.
Purchaser and Quality Manager – Sherry
Mrs. Sherry Bischof is the Purchaser and Quality Manager of World Fusion Interior Design. She worked in a variety of roles from 1992-2011 in Europe and Asia. Later she continued her career in Real Estate and Businessmanagement. She holds a degree in Business and Hotelmanagement from the Wirschaftsakademie in Schleswig-Holstein, Germany. Her hobbies are hikking, travelling and reading.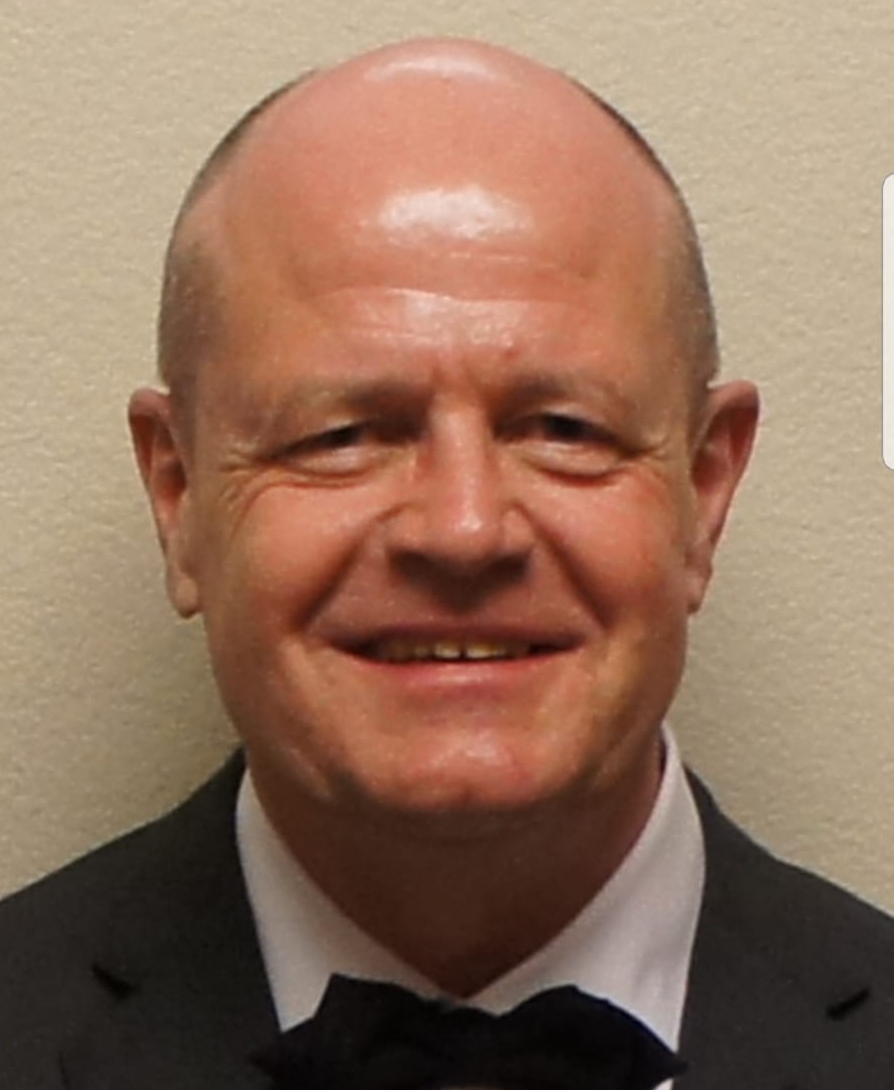 Administration Manager – Marcel
Mr. Marcel Bischof is the Adminstration Manager of World Fusion Interior Design GmbH. He had a series of administrative, financial and commercial roles in Swisscom for 20 years. He holds a technical diploma. Mr. Bischof was for several years player of the hockey Club Olten (HC Olten).